The Wood Book
The Wood Book is our inspirational product directory which contains all the initial information and images you may require for hundreds of our most popular lines. Our global edition is updated twice a year, so is always current, and many of the products shown in the Wood Book are held in stock in the UK and are available for immediate delivery with the rest available on request. Delivery lead times apply.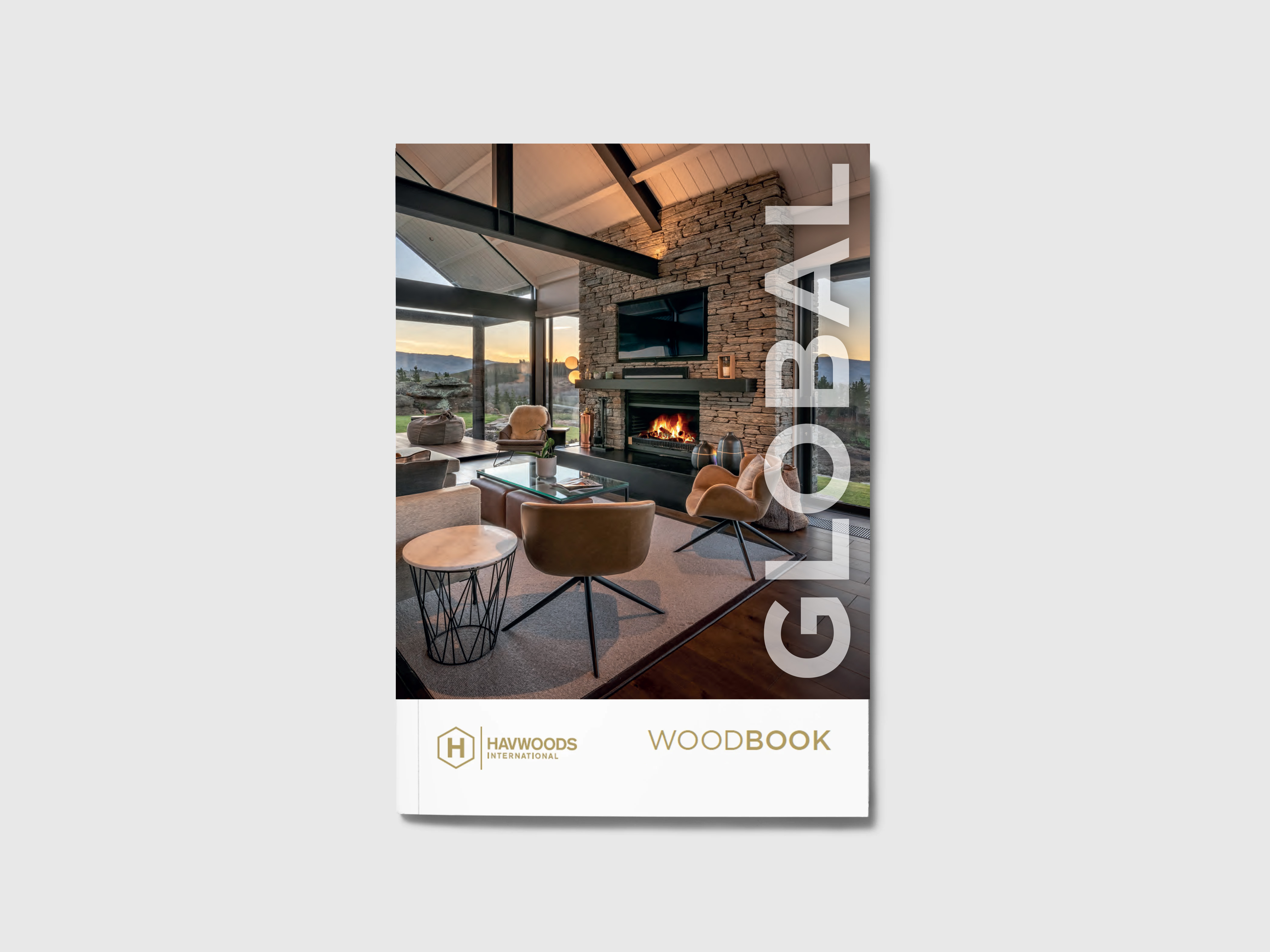 View online Wood Book
LOOKING FOR OUR PRICES?

For a priced printed or PDF version, please fill out the form below or contact us: